Morocco Travel Guidebooks - eBooks
Our website provides information, travel tips and basic Moroccan Arabic lessons, if you are planing to visit Morocco we have selected for you a collection of the best Travel Books for Morocco, All kind of information about Morocco such as the history of the imperial cities, the best places to visit, how using the train or buses and a guide of the best restaurants in Morocco, all this in your pocket and accessible without an internet connection.
Click on the Image to buy from Amazon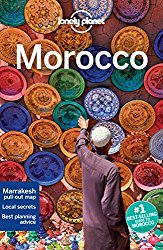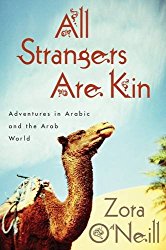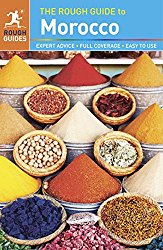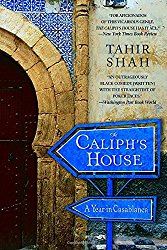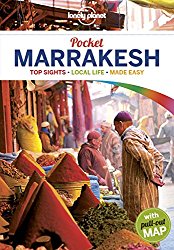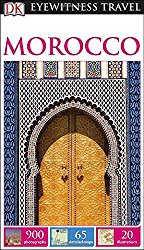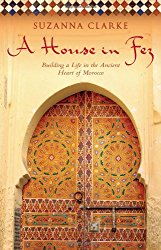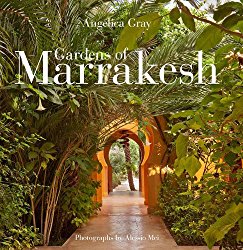 Share your experiences with our community.
Recommended Reviews for Morocco Travel Guidebooks
Gardens of Marrakesh is a great book!
6 years ago
I have this one, it is a really amazing book with great photographs of Moroccan and Islamic gardens.
Related articles : Travel Tips
---